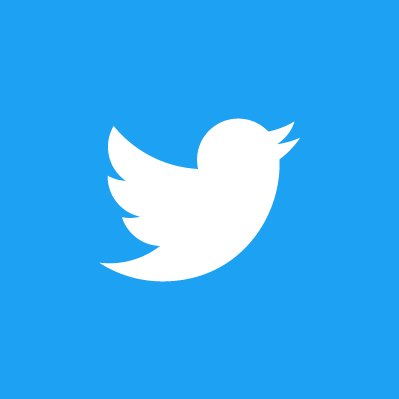 Do you like a fast update? That's now possible. The Laser Scanning Forum is now on twitter. This service brings you the news fast - over the web or mobile phone, the mobile web... wherever you are, whatever is your preference! You receive the headlines and a shortened link that leads you to the forum topic.
Making the connection is easy: Just go to
http://twitter.com/laserscanning
and click 'Follow' after being logged in or having created a free account. According to your settings, you receive the news!
Twitter is an online social network, where people give short updates on their actions. It allows to be up to date with what happens with friends, colleagues or somewhere in the world.